We got this book from Crate & Barrel last summer, and let me tell you: I LOVE IT.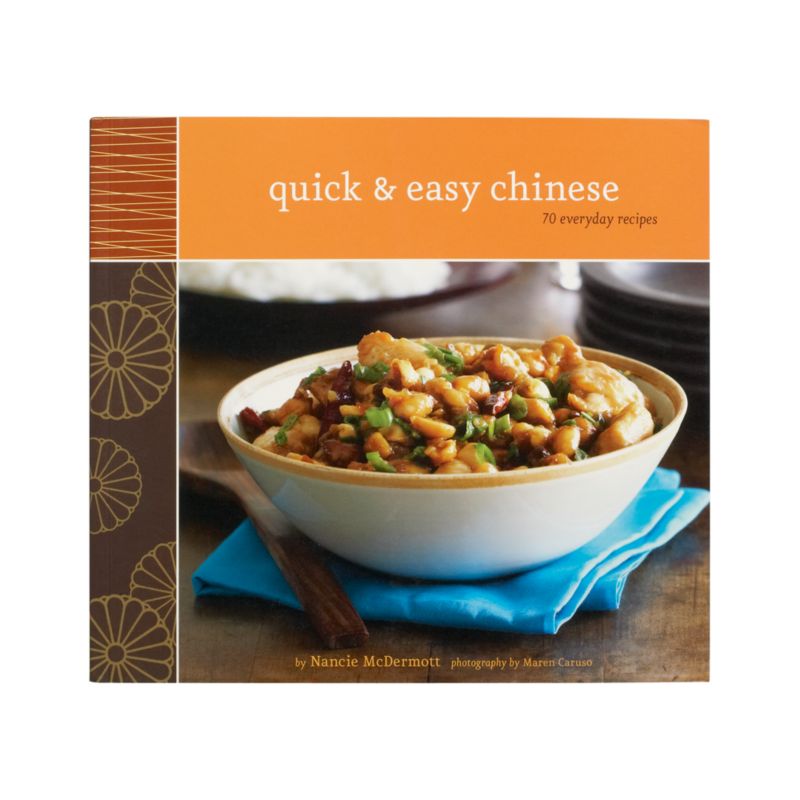 The recipes are definitely quick & easy. I did have to buy a couple special ingredients, but they weren't hard to find (I just didn't usually have them on hand). The directions are clear and concise, and nothing is too complicated. And, of course, a great cookbook comes with great photos! Not every recipe has one, but they don't need them since most of the dishes are ones you've seen before.
My favorite recipe from this book is Spicy Beef Lettuce Cups (although I use faux meat instead of beef). I had the dish once at P.F. Chang's and was amazed. I'm so happy that I can cook it for myself now! I actually hosted a dinner party using just recipes from this cookbook, and it was a hit. They're so much fun to make, and easy to modify.
I still have several recipes I want to try out 😀 I know I'll be using this cookbook for a long time to come!